Vin-Starr Realty: Our Services
Vin-Starr Realty is a small, family-owned real estate company in Cape Coral, Florida. While the company was established in 2008, the owners have lived in the area since 1999 and have seen all the ups and downs of the local real estate market. This first-hand knowledge and experience is what you want in your Realtor.
Our office is centrally located in downtown Cape Coral at 1625 SE 46th Street #A3. We specialize in real estate sales, annual rentals, and property management. We pride ourselves on our family atmosphere and the personal attention we provide to our clients. Because we are a small business, we have more time and energy for our clientele compared to other, larger real estate companies where staff turnover is high and you frequently don't know who exactly is handling your properties. Personal attention and individualized service is what we offer. We are always available by phone and e-mail.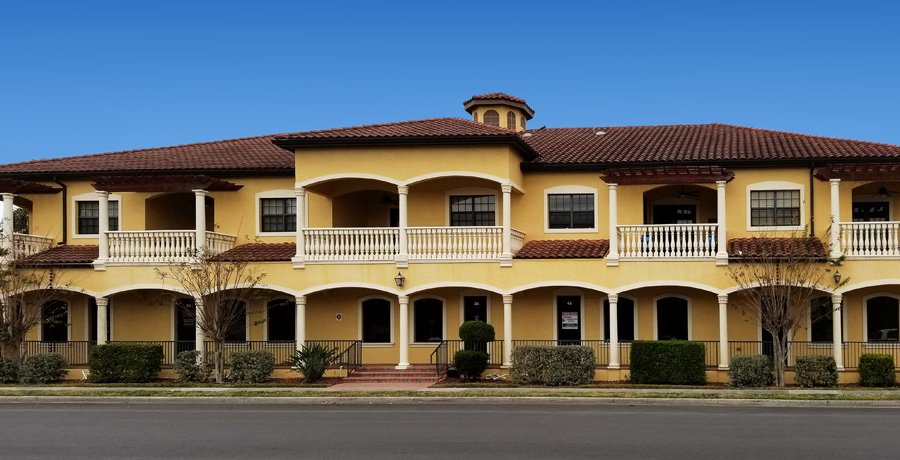 As a member of the MLS systems for both Lee and Collier County, we have access to all the properties listed for sale in a wide area ranging from Cape Coral and Fort Myers to Bonita Springs and Naples. Whether you are looking for a single family home, a condo, or investment properties such as duplexes and large multi-family homes, we can help you find it! Any property listed in the MLS in the southwest Florida region is at your fingertips.
With the construction industry being very active once again in Southwest Florida, instead of purchasing an existing property, another option is to build it. We will guide you through the process from picking the right lot, choosing the right builder, and overseeing every part of the construction process until you can move in or rent the property out. Additional information can be found under our "Investors" tab.
We also offer annual rentals for those who prefer to rent. We have beautiful homes listed on our "Rentals" page, and the process to apply is quick and easy. If you are looking to move to the southwest Florida area, we can help get you into the home of your dreams. As an MLS member, we can offer you any rental property from a unit in a multi-family home to a small condo by the water or a spacious single family home. Whatever your needs are, we have what you've been looking for.
One of our fastest growing departments is our property management division. We currently manage over one hundred properties and ensure that they are well-maintained and properly looked after on behalf of their owners. Regular home checks and an immediate response to maintenance issues are just part of what we do. For annual rental properties, we strive to find good and reliable tenants who will take care of your home as if it were their own.
We look forward to helping you find the perfect property in Florida, whether for your own use or as a great investment.