Vin-Starr Realty: Investors
The southwest Florida area is rapidly growing. With countless new restaurants and businesses opening, and the population increasing exponentially, now is the time to make an investment in this area. Population growth means increased demand for housing. The rental market is strong, and both single family homes and multi-family units rent well. Investors can choose between existing rental properties and new construction, which is once again a booming industry in Southwest Florida.
Vin-Starr Realty offers dependable services for investors, including those interested in new construction, specifically of single family homes and duplexes. We work with numerous reputable builders and guide you through the entire process. This begins with finding a suitable vacant lot, either in the MLS or from the builder's inventory. It is important to choose a builder who will listen to you and what you desire in the property. Our company will help oversee the entire construction process so you can rest assured everything will be done just the way you want it. After completion, we will professionally manage the property and find reliable tenants. During every phase of the process from start to finish and beyond, we are here to support you.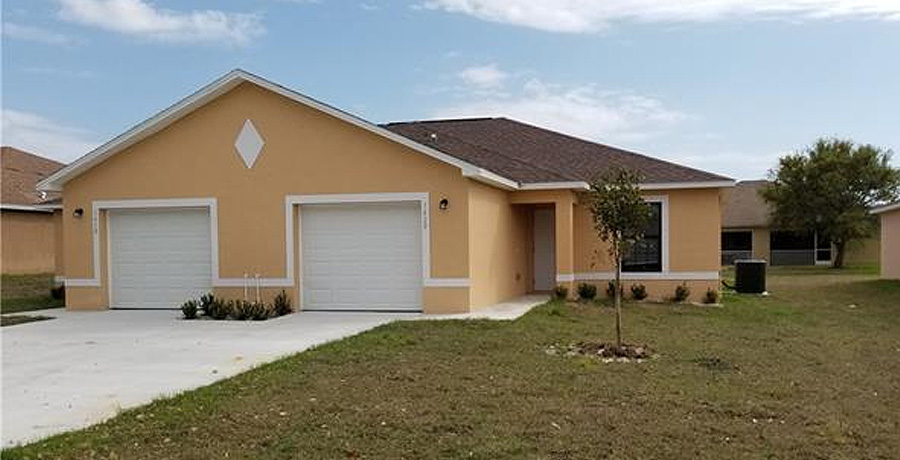 If you are more interested in existing properties, we can identify and help you select solid, cash-producing properties. As a member of the MLS for both Lee and Collier counties, we have access to every property that is listed for sale, and we can help you choose which one would be the right fit for you. From location to property size and value, we have seen the trends in the market for the last 20 years in this area. We can easily help you identify a great investment.
Once the property is either acquired or built, we are available to manage all aspects of it. This includes marketing the property to potential tenants, selecting the perfect renters, providing frequent home checks, and responding right away to any maintenance issues that come up. Your investment will be well taken care of, generate income, and a hassle-free experience. You can feel safe leaving Vin-Starr Realty in charge.
When the time has come to sell the property, we will be happy to provide a free market analysis to determine the listing price range. By listing the property in the MLS system, we create maximum exposure and offer it to the maximum number of potential buyers. Once again we will guide you through the whole process from start to finish.
By letting us help you through any or all of these processes, you are on your way to making a great investment. We have years of experience to rely on when advising you. We are always here for you.