Welcome to Vin-Starr Realty
We are a full service Real Estate Company and property management.
Servicing Southwest Floridaand Cape Coral area since 2008.
Let us help you find your retirement home, 2nd home, investment or looking to relocate with a rental.
Our goal is to build a relationship.
Cape Coral is truly a piece of paradise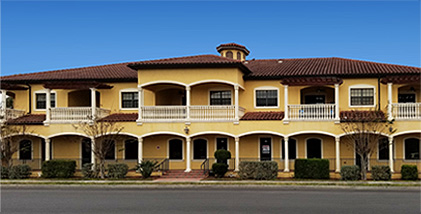 Vin-Starr Realty LLC
1625 SE 46th St, Suite 3A
Cape Coral, FL 33904
Fax 239-791-1234
... we are growing and expanding ...
Donald S Hindle Jr.
Realtor Salesperson
Cell: 239-850-3060
Email: This email address is being protected from spambots. You need JavaScript enabled to view it.
Frederick V Hindle
Real Estate Professional
Cell: 239-738-6998
Email: This email address is being protected from spambots. You need JavaScript enabled to view it.